Since 1995, Riley Moving and Storage has been in the Davenport area helping families, companies, and items of all shapes and sizes get where they need to be. But we didn't just start there; in 1922, Mr. Dennis Maher founded the company in Iowa City. He started by transporting a variety of products across the United States, but as the company grew, so did its service offerings.During the 1950s, the ownership transferred to the Riley family. From then on, the original founders' commitment to outstanding customer service has been carried forward by the Riley family, who still owns the company today.
In the 1980s and 1990s, Riley Moving and Storage grew to be one of the most reputable and sought after moving companies in Eastern Iowa. To continue its growth, in 1995 the company formed a partnership with North American Van Lines, giving it access to additional resources and training. The company then expanded its operations to include terminals in Cedar Rapids and Des Moines, Iowa market.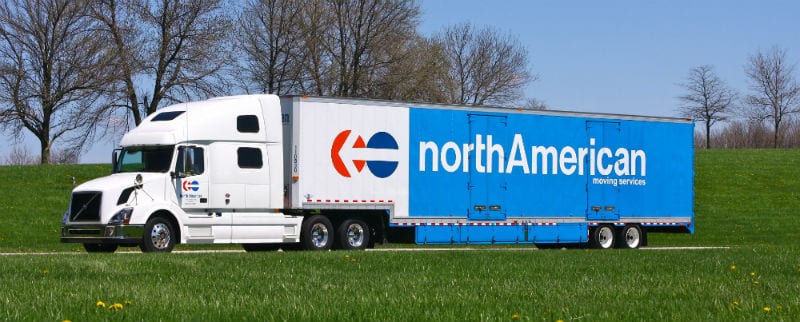 Today, Riley Moving and Storage continues to uphold and increase the company's outstanding reputation for customer service, convenience and innovative moving solutions. We offer a wide variety of services in order to provide solutions for any and every moving need. These services include:
With an experienced team and attention to customer care, Riley Moving and Storage truly sets the standard for moving and transportation excellence. For Des Moines and Davenport movers that get the job done right, give us a call or fill out our online form to request a free estimate!